You will be featured on a selection of sites with the highest authority. This will give you instant authority and expert status with humans and search engines. Meaning you will stand out to anyone searching, including search engines, which will boost your website ranking and number of visitors.

Your main benefits from choosing our Big Sites Campaign
you get overnight expert status

you get instant authority in your niche

it will boost you towards the 3 Pack rankings – and protect you if you already there

over time you get massive traffic and a sales boost

you get exposure on some of the biggest sites on the web with hundreds of millions of monthly visitors

you get citations and back links to your website from high authority sites

you get to be listed on sites where your competitors are not

you get the celebrity status associated with being featured on such sites.

The Big Sites Campaign is a perfect add-on to the Omnipresence Media Campaign and can be run monthly or be used to manifest that you are the absolute expert and your business is the absolute go to solution in your area for your services.
(It's also the perfect add-on for defending your
3 Pack position or getting you in the 3 Pack if you're close).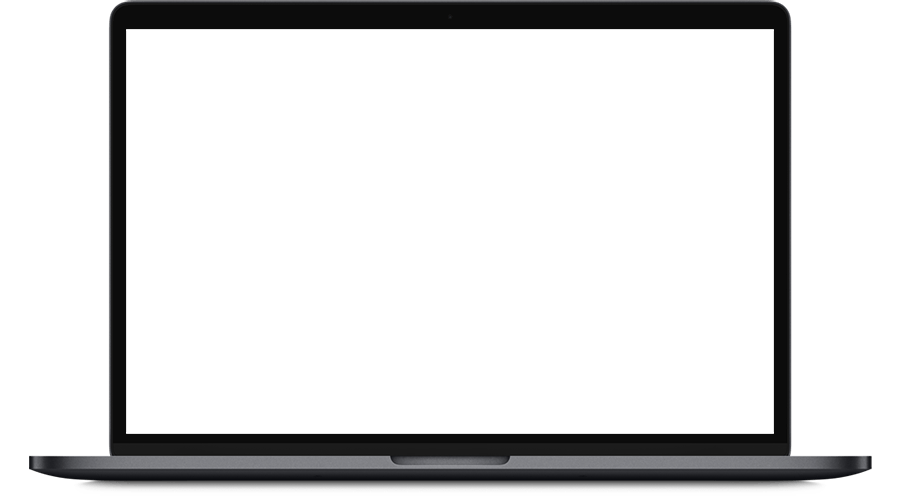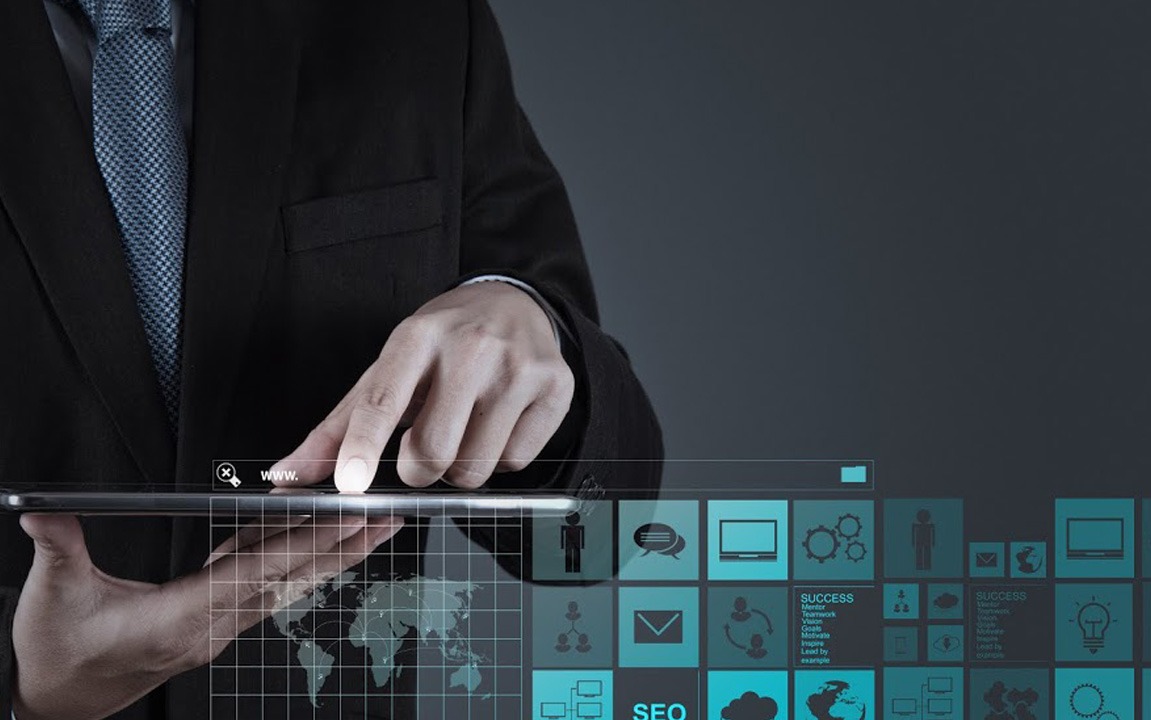 The Qualifying Criteria are (like those of the Omnipresence Media Campaign):
you like regular new high-value leads
your organisation is ready to grow, and you want to grow it
you have an established sales and on-boarding process
you want a hands-off service and are willing to invest up to an hour a month of your time in the beginning, to get that
you focus on return on your investment instead of on focus on the cost
The Investment:
Starts at $2000 a month with a 3-month commitment

Or $3000 for a one-time campaign

For your business to thrive all you need is consistently to make new sales and to do that you need:
1. A steady stream of people who want to buy your services and can afford your price.
2. These people need to trust and recognize you.
If you succeed with this your life becomes much easier and it is actually not that hard because gaining that kind of trust and the customers it brings is the result of you being established as an expert and expert status is gained through social proof.
However, all social proof is not created equal. You can test this by asking someone if they can "feel" the difference between these 2 examples:
-
A business that has a few testimonials on their website.
- A business that gets invited to speak on the subject by the news.
Even this imaginary example should allow you to feel the difference
, so for you to get more sales and get more exposure, you need expert status .
The fastest way you can position yourself or your business to gain "expert status" is through leveraging the recognition and authority from already trusted brands…
And now you don't have to know how to do that because with the big sites campaign. We will do it with you.
You get exposure on these globally known brands overnight.
1. Reuters.
2. Yahoo Finance,
3. NASDAQ or Associate Press +6 more
These sites have the authority to get top rankings in Google within 36 hours, giving you a steady stream of highly targeted traffic when we craft the media campaign with that aim.

Traffic and recognition follow the exposure and association with these brands.

Run these campaigns consistently to "stack" your traffic and rankings to gain visibility for long-tail searches overnight and higher competition terms over time.

By now you probably have questions which we will be happy to answer!